Why Jesolo Active
Sports experiences between the sea, nature and the lagoon
Services for sportspeople
No booking
charges
Cycling, golf, tennis, Nordic walking, sailing... stay fit in Jesolo!
If you stay at a Jesolo Active Sport Hotel, you'll have plenty of discounts to practice your favourite sport or enjoy unique experiences in Jesolo.
Here are some ideas!
Bridgman Watersport Center
Water sports centre where you can hire equipment or take courses in close contact with the sea.
What can you do?
Windsurf, wing surf, wing foil, SUP, surf and catamaran courses and hire
Banana boat and UFO hire
Wakeboarding, wake surfing, wake foil, water skiing
Jesolo Active Promo
10% to 33% discount on courses and hire
Skateboard Academy Jesolo
An Italian Federation of Rollerblading Sports-affiliated skate school where it is possible to take part in skateboarding courses at different levels, from beginners to experts. Events dedicated to skateboarding and street culture are also organised.
What can you do?
Skateboarding courses, from €25/h
Skate and street culture events
Skate active day: group course in agreement with hotel guests
Jesolo Active Promo
15% discount on private lessons + additional 10% discount for 2nd person
Laguniamo
Electric boats and kayaks
Excursions to discover the lagoon area, either by electric boat and kayak or by motor boat. In the pre-hire phase, a detailed explanation is offered, based on the client's interests and needs.
What can you do?
Electric boat hire, from € 40/h
Motor boat hire, from € 90/h
Kayak hire, from € 12/h
Kayak trips with guide, from €15/1½ h
Possibility to purchase insurance, birdwatching kit, binoculars
Jesolo Active Promo
From € 3 to € 10 discount on hire and excursions
Discover all our special rates
Free entry for children to parks and attractions in Jesolo
When you book your holiday at a Jesolo Active Sport Hotel, your children get free admission to the following parks and attractions!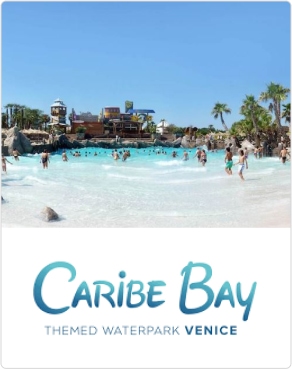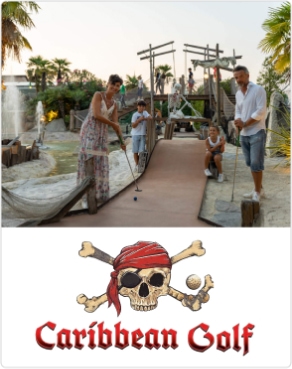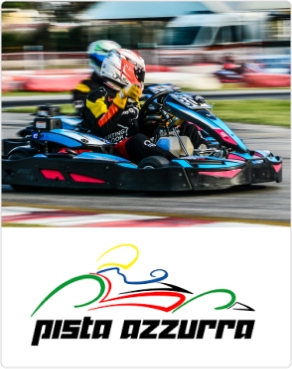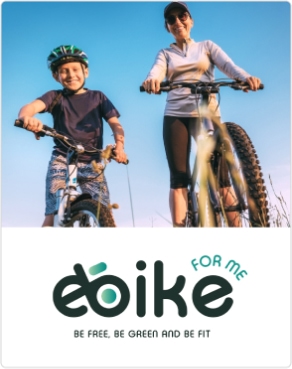 Find out more